Medical Students & Careers
The Society offers elective bursaries to two students from each Scottish Medical School annually to undertake an elective within the field of haematology. Examples of previous awards and elective bursary reports are available below.
Applications should be made in writing or by email to Dr Fiona Nicholson.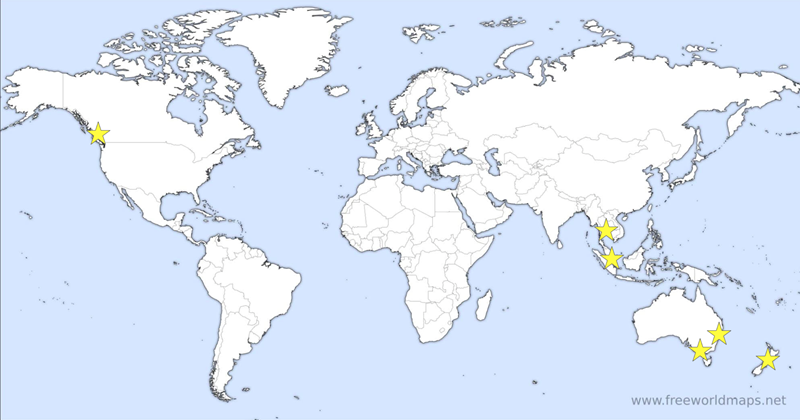 Previous Elective Bursary Reports
2019 National University Hospital of Singapore, Louis-Pierre Girard
2016 British Columbia Children's Hospital, Vancouver by Claire Beverland
2016 Elective Bursary, Ben Pearson-Sutherland
2016 Elective Bursary, Iain Hyndman
2016 Mae Tao clinic, Thailand, Joseph Daley
2016 Nepean Hospital, Australia, Michael Adair
2015 Adolescent Haemato-oncology, Stephanie Potts
2015 Prince of Wales Hospital, Sydney, Australia by Joshua Newmark
2014 The Alfred Hospital, Melbourne, Australia by William Dunn
2014 Starship Hospital, Auckland, NZ by Rachel Longwell
Career Links: